BGGB Method
The BGGB© approach is a recipe for better self understanding, a personalised tool kit, a palette laden with rich bright colours.
Thirteen topics are selected :
Love, Humour, Success, The Past, Anxiety, Fear, Will, Self Control, Clairvoyance, Sharing, Creativity, Meditation, Here and now.
The BGGB© Method is downloadable free of charge. Just complete with your details in the contact field.
While waiting for your BGGB© Method, you can discover some extracts below.
Love :
Love is the root of all that is good and positive.
Emit positivity and you will receive positivity.
Give love and you will receive love.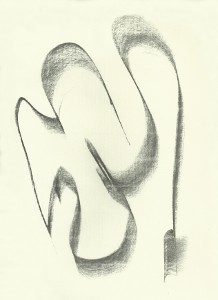 Humour :
Humour facilitates de-stressing and finding the bright side of life.
Humour helps you relax, provides a relaxed atmosphere and even creates bonds.
Laugh at yourself and when someone laughs at you they will also laugh with you.
Success :
Success, it's to accept yourself, and not to fight yourself.
It's to decide to live and to feel again the wealth which is within you.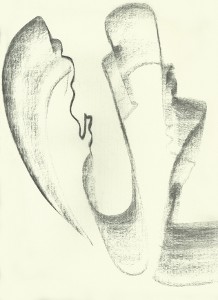 The Past :
Every notion you have of your past is a montage. It's a distorted self coloured view of real life experiences.
Free yourself from the past, be and live for the present moment.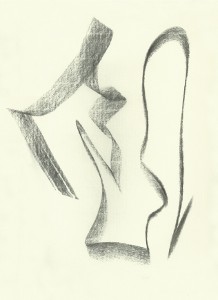 Anxiety :
By the simple act of visualising your anxiety, to leave it to come and go, naturally of course without wanting to control it or have access to destructive thoughts you ease your anxiety.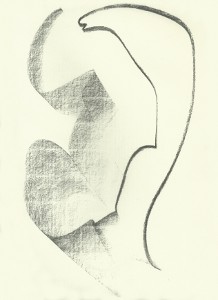 Fear :
One can overcome most fears.
Nothing is worse than fear of fear because that grabs hold of you.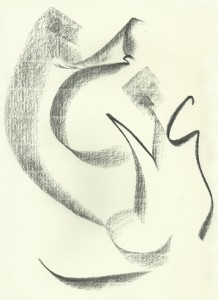 Will :
Of all the faculties used in your physical and moral re-education none is more useful than the will.
To do a self willed act is to change thought into action.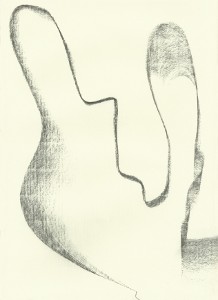 Self Control :
You are going to ask that time be in your favour.
Express this desire. Dare to give everything that you want to.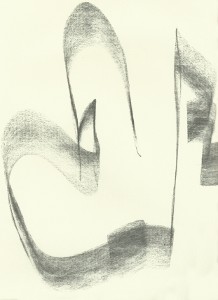 Clairvoyance :
Each person has at their disposal the power of clairvoyance, everyone is born with it.
Clairvoyance is a tool which allows the individual to protect themselves every day of their lives.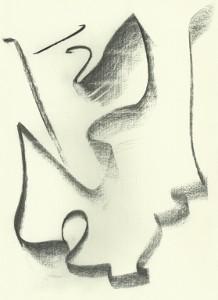 Sharing :
At the moment you share you open up yourself and all the potential of your essential being.
Sharing helps you to live better and to take care of yourself and others at the same time.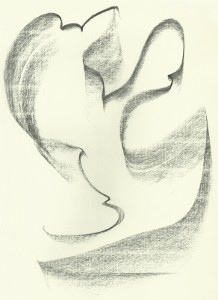 Creativity :
Everybody has potential for creativity which lives on emotions and asks nothing more than to express itself.
Each situation in everyday life brings with it the elements necessary for developing your creativity.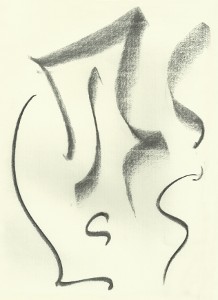 Meditation :
One cannot attain power without resting.
Meditate at all times of the day, five minutes, quarter of an hour, a hour, each moment of meditation will bring you completeness.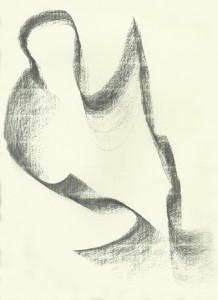 Here and Now :
In giving full attention to reading these lines you are wholly present,
here and now.
If you aren't here and now you are not able to influence events.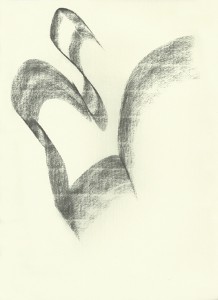 If you want to leave a comment, please use the contact form.
Code of Ethics | Testimonials | Links | Legal notice © 2023 fermedesante.com