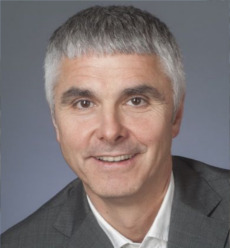 The things that I offer are tailored to your needs and utilise your own resources to help you achieve your goals, overcome seemingly insurmountable situations and withstand the challenges of daily life.
My name is Bruno Gabriel Guillevic. I have the benefit of in depth experience of administrative and estate management in great houses. I have been trained as a majordomo and in that role I developed a practical approach with my clients and a collaborative working style with other team members.
The major domo requires knowledge of a variety of the hotel keeper's skills: at the same time, private secretary, advisor, butler, chief of protocol, housekeeper, concierge, valet, parking attendant. He manages the upkeep of the fabric of the home, but also creates an appropriate lifestyle. Confidante and right arm of his employers, he answers directly to them. He anticipates their needs and responds to their expectations while demonstrating absolute discretion and confidentiality.
Today I am a consultant in personal development.
My approach is to invite you to make an inventory of your potential. I work with you in a practical way tailored to your specific needs so you can develop your strengths and increase your evolutionary potential. I will modify my approach according to your request. Building together the strategies that will allow you to change.
Certified in the Development & Command of Techniques of Life Coaching Levels 1 & 2
Member of the Professional Coaching Federation
Trainer and Facilitator of Access Consciousness Bars
Member of Courants Porteurs
Active member of the association of Les Amis de la Santé
Code of Ethics | Testimonials | Links | Legal notice © 2023 fermedesante.com